Joinery Vladimír Kľoc has been producing high quality wood furniture and interiors for a wide range of commercial and private clients for over 25 years.
When manufacturing our products, we put emphasis on the resulting quality, which is reflected in the long life of the furniture. Every piece of furniture leaving our workshop was made with the idea that precision craftsmanship increases the quality of life, whether indoors or outdoors.
All projects are created taking into account the specific requirements of the client, therefore we welcome the opportunity to discuss your ideas. We believe our many years of experience will help you make your dreams a reality.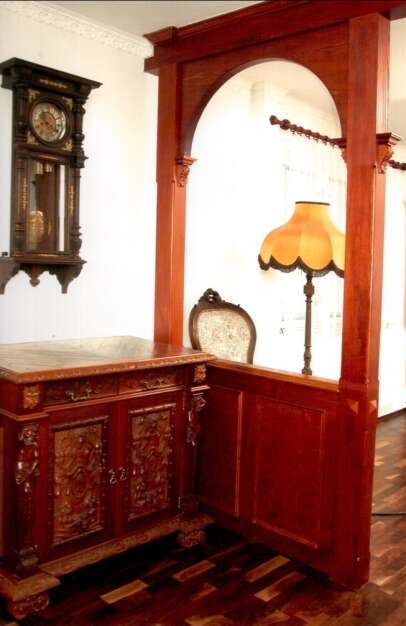 They say we are the best in doing this and we are living our work
We decided to take up the art of wood and joinery wrote the 1991
Custom furniture design, unique pieces nobody has the same, and therefore uniqueness is a priority.
We are entering a company and be sure to notice the unique pieces of furniture for peace and style.
The most beautiful furniture
Who would not want to have gorgeous furniture at home, in their own way …